14 June, Manchester.
The Nuclear Industry Association host its first Advanced Nuclear Technologies (ANT) event at the Concorde Conference Centre, Manchester Airport, bringing together companies from across the advanced nuclear space to share ideas and make new contacts.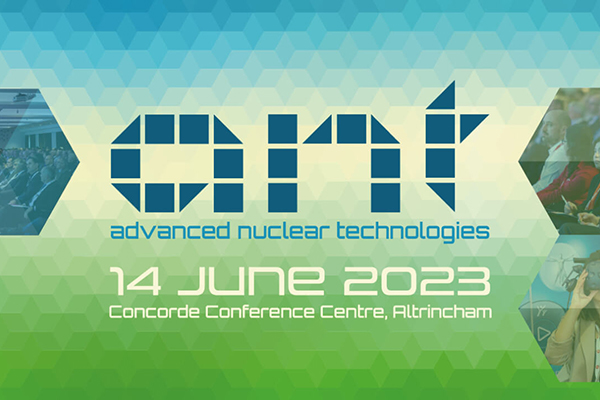 ANT 2023 will delve into the world of small modular reactors (SMRs), advanced modular reactors (AMRs), and nuclear's role in hydrogen and synthetic fuel production – delving deeper into the financing, regulation and government policies surrounding these pioneering technologies.
The event includes an informal pre-conference dinner in the Hangar on 13 June, where delegates will be able to network directly under the wings of the world-famous Concorde, and an opportunity to tour the aviation legend.
The full agenda and speakers will be released shortly.